AHAB'S DOMAIN!!

These are links that I find interesting or helpful. I'm not guaranteeing that you will like all of them, unless ... well, unless you are me. If that is the case, please drop me a line.
The Associated Press
Barnes & Noble Online
The British Monarchy
Center for Disease Control
Choate Rosemary Hall my Alma Mater :)
e.e. cummings' Poetry
George W Bush.com
The Internet Movie Database
Major League Baseball
Microsoft
MTV
The New York City Guide
The On-Line Guitar Archive
PBS Online
The Punch Rush Limbaugh Homepage
The Rutles Page
TV Guide Online
The Ultimate Band List
Virtual Flowers
The Weather Channel
The White House Page
The World Birthday Web

Visit my other pages!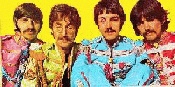 Blue Jay Way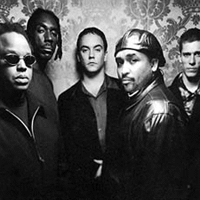 My Dave Matthews Page - coming soon!
The Simpsons are Copyright and TM, 1996, FOX Broadcasting Company.
Star Trek:The Next Generation is owned and copyrighted by Paramount.
The X-Files is © Copyright 1013 Productions & 20th Century Fox Television.



Sign My Guestbook
View My Guestbook

You are crazy web-surfer #
to visit me.
This counter was graciously offered by Digits

[ INDEX | BEATLES | DAVE MATTHEWS [coming soon!] | SIMPSONS | STAR TREK | X-FILES ]
Comments go to me!
---